Maximum 20 entries per person
Live draw
15th December 2021 @ 8:00 PM
!!!ZINC ECO ELECTRIC FOLDING SCOOTER – BLACK!!!
Win this ZINC ECO ELECTRIC FOLDING SCOOTER for just £1.99
ENTRIES ONLY £1.99
MAX NUMBER OF TICKETS IS 239.
MAX 20 TICKETS PER PERSON.
FREE DELIVERY TO THE WINNER.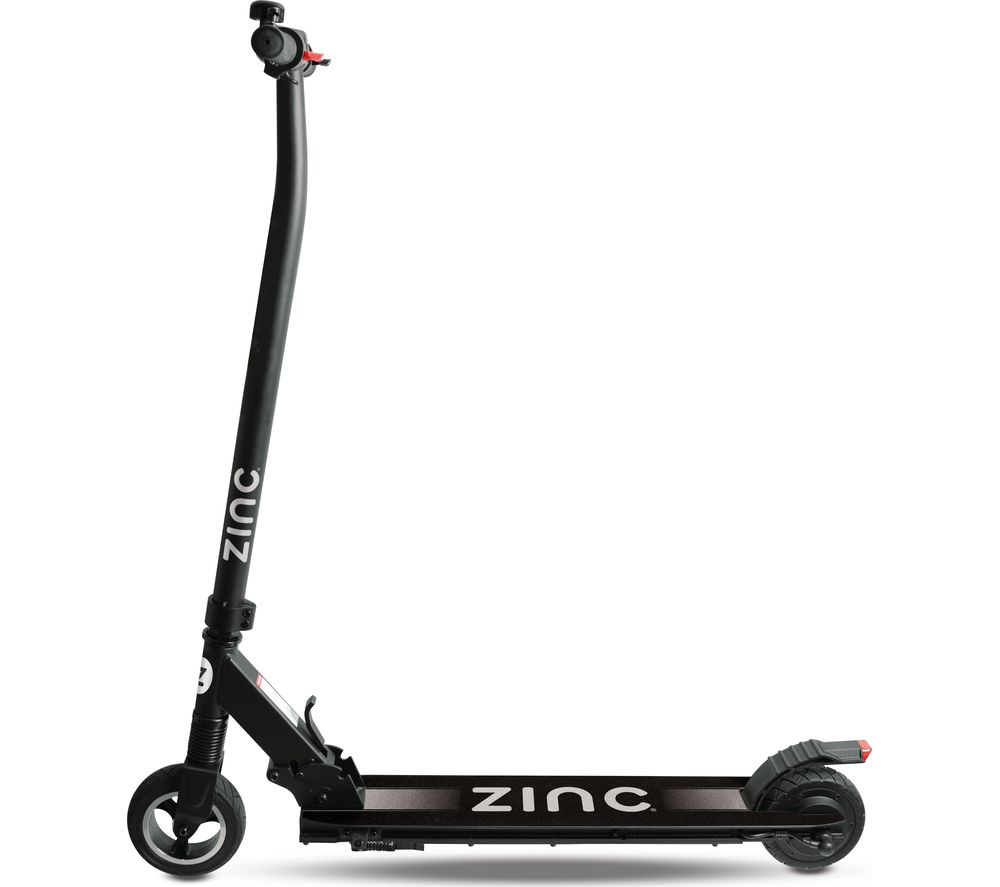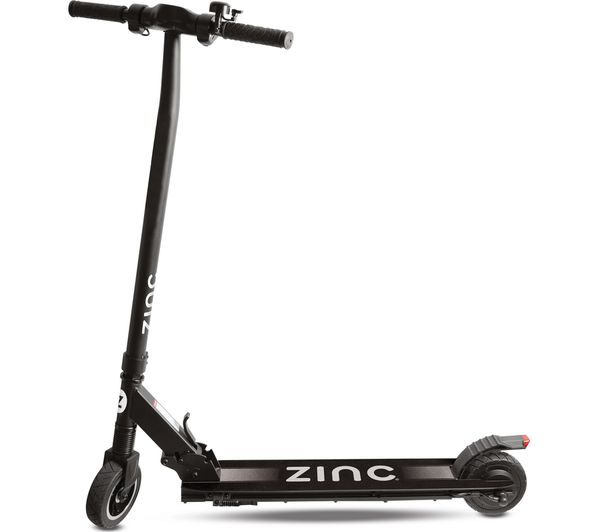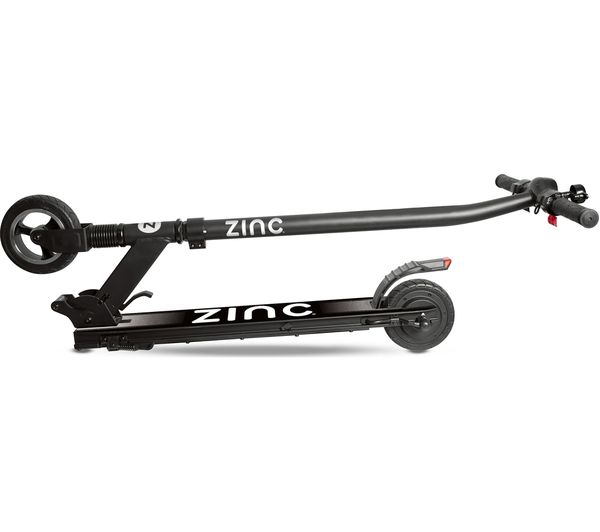 SPECICIFACTIION
Product features
Max. speed: 15.5 mph
Range: Up to 8.1 miles
Foldable
Built in LED lights & display
The competition will close on Wednesday 15th December 2021 @ 7pm.
The live draw will take place on our Facebook page on Wednesday 15th December 2021 @ 8pm.
The winner will be contacted after the draw and we may try and contact you whilst we are still on Facebook Live.
Ticket numbers will be issued to you upon completion of your order and then emailed to you within your confirmation email. They will also be viewable within your account page on our website.
This competition is only open to residents of a PL postcode address within the United Kingdom aged 18 years or over.
You can enter this competition up to 20 times.
This competition will close at 7:00 pm on 15th December 2021. The live draw for this competition will be at 8:00 pm on 15th December 2021. You can watch the draw LIVE on our Facebook page.
We will also be posting updates on this competition and future competitions on the page so make sure you are following and our posts are set to show at the top of your newsfeed!
To enter for free, please see our terms & conditions.
If entering our competitions either by post or online please ensure you have read and agree to our terms and conditions, if your entries do not comply with the terms they will not be included in the draw. Please note you must sign up for an account before making your entry! Entries without an account cannot be processed. You must add your billing address to your account in order for your entries to be process.
How many times can I enter this competition?
You can enter this competition up to 20 times.
How do I get my number?
Once your order has been placed your ticket number(s) will be randomly allocated and will show on your order confirmation. They will also be emailed to you, and will be available in the My Account area.
How is the winner chosen?
The draw is done live on Facebook using a random number generator to determine the winning ticket number. You'll be contacted directly if you have won.
Can the draw date change?
If all the entries are sold sooner the draw will be brought forward. Keep updated on the confirmed draw date via our Facebook page and website.